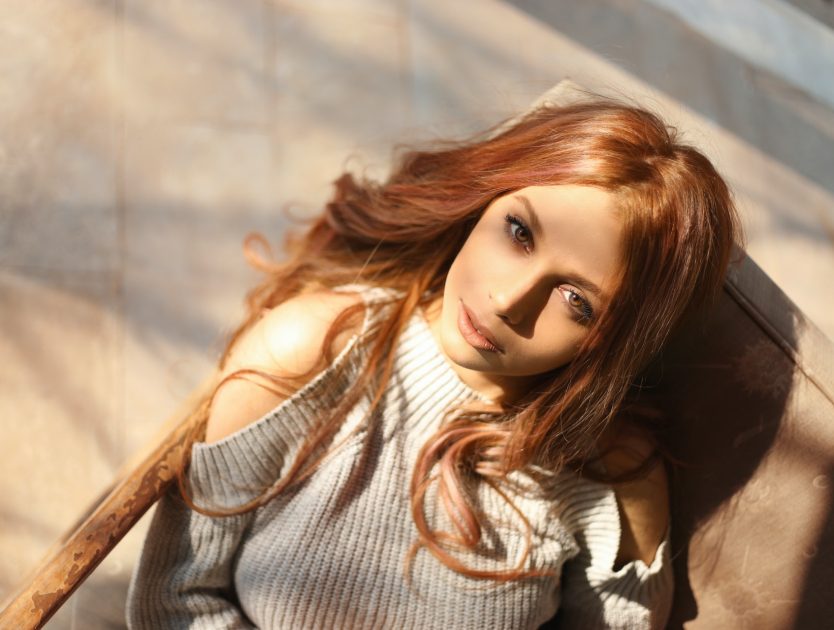 In the world of beauty and self-expression, a hair colour service holds the power to transform your entire look.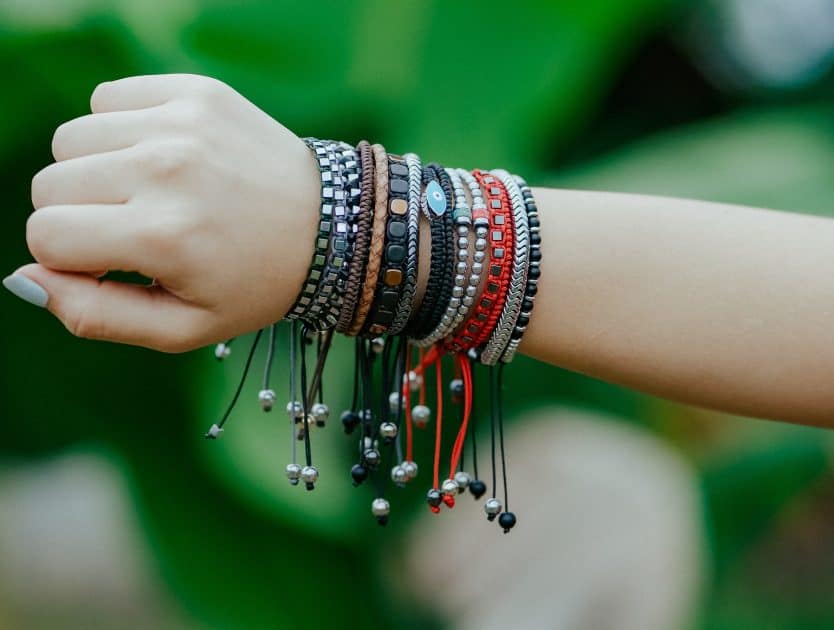 Boho style has become increasingly popular in recent years, especially when it comes to jewelry.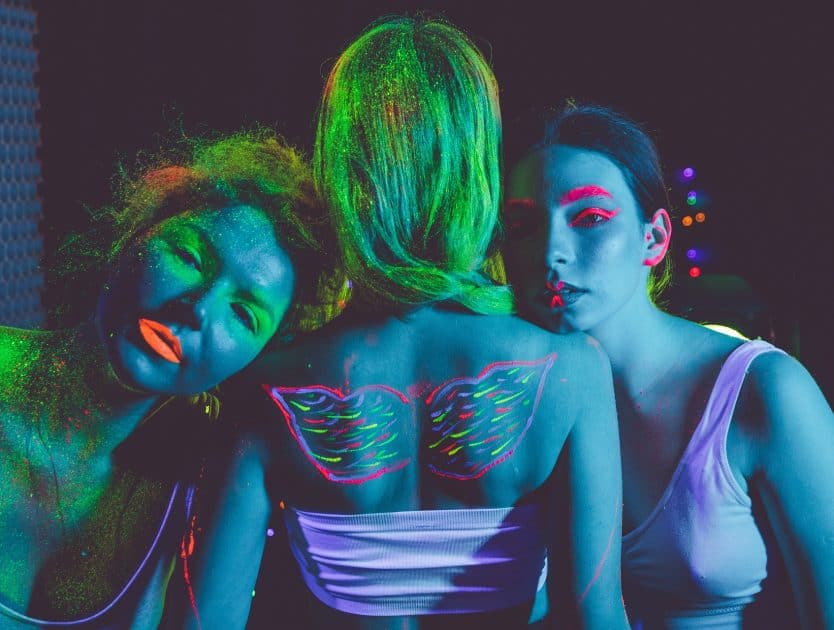 When attending a rave, the right outfit can make all the difference in standing out in the crowd.