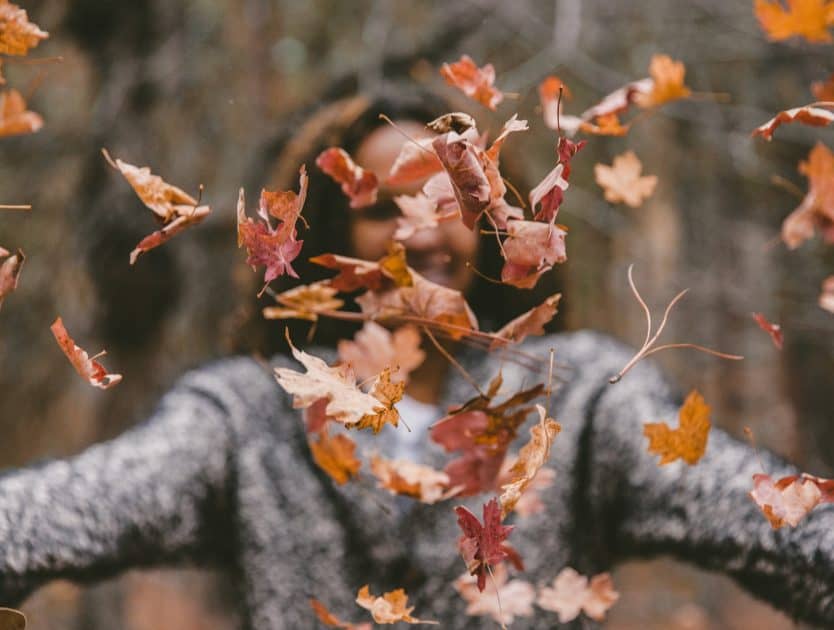 We present 10 trends that will be fashionable in the coming season!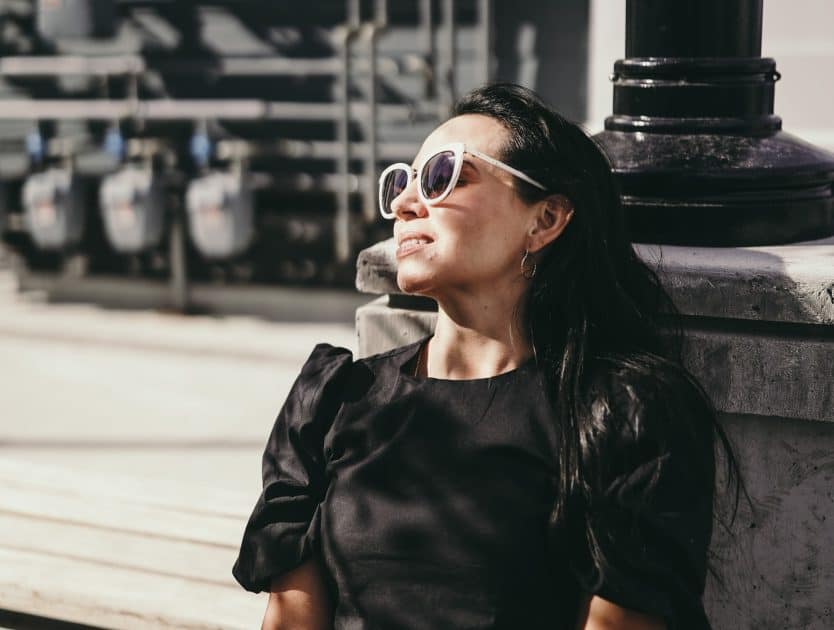 Some dresses were fashionable in the past, are fashionable now and will be for years to come. Not sure which models are involved? Check out our article. We give you four dress hits of all time!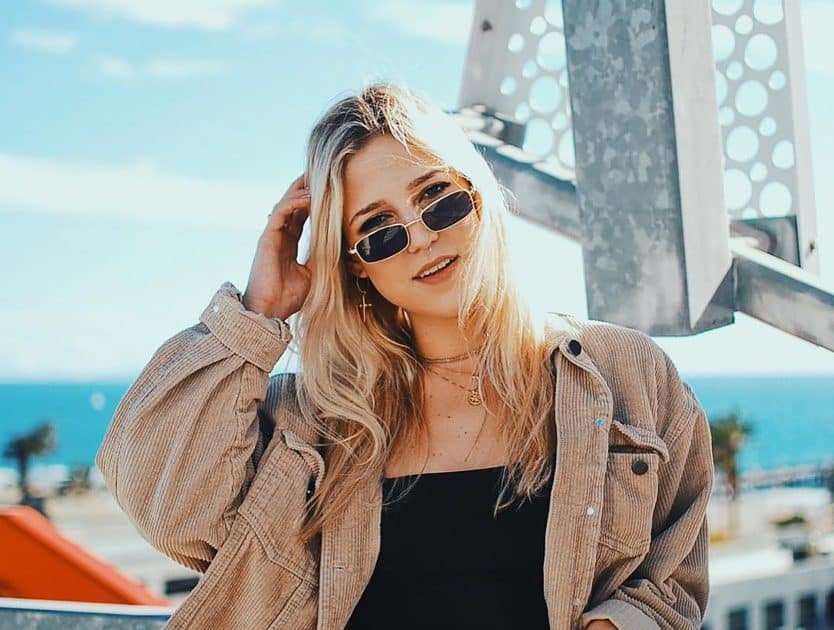 Which trends were popular many years ago, and now they are back in favor? Check it out!