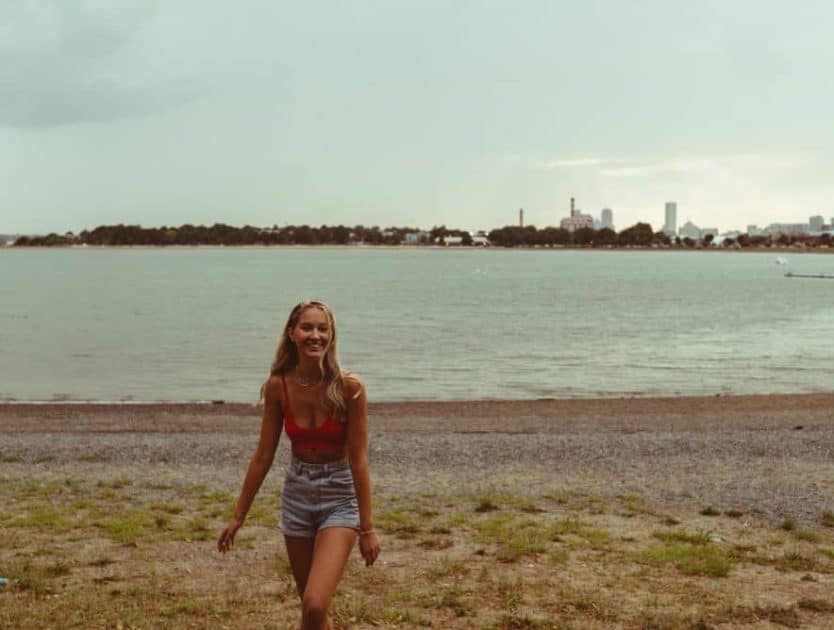 Shorts or shorts? Find out with what and for what occasions to wear jorts!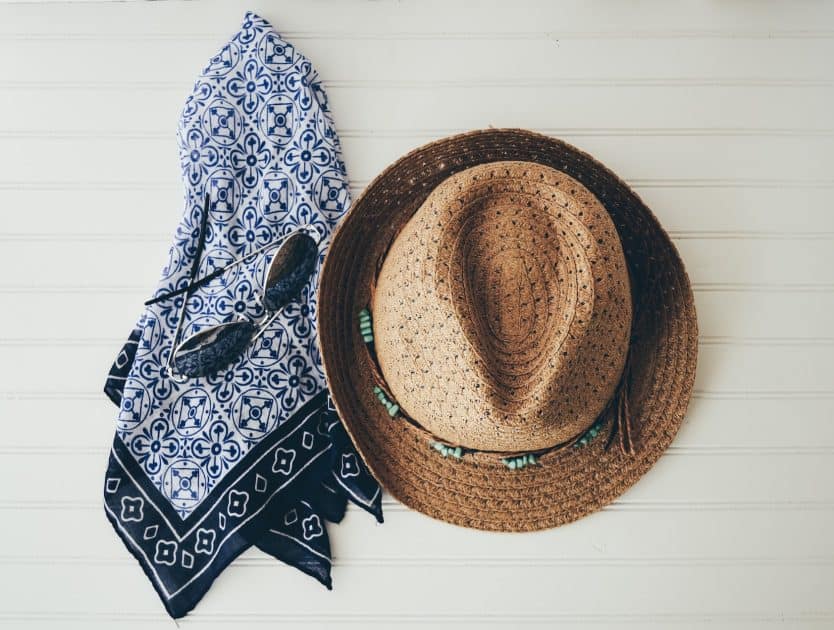 Do you want to look original and stylish? We have a suggestion – get yourself a scarf. Here are ideas for styling it that you will fall in love with!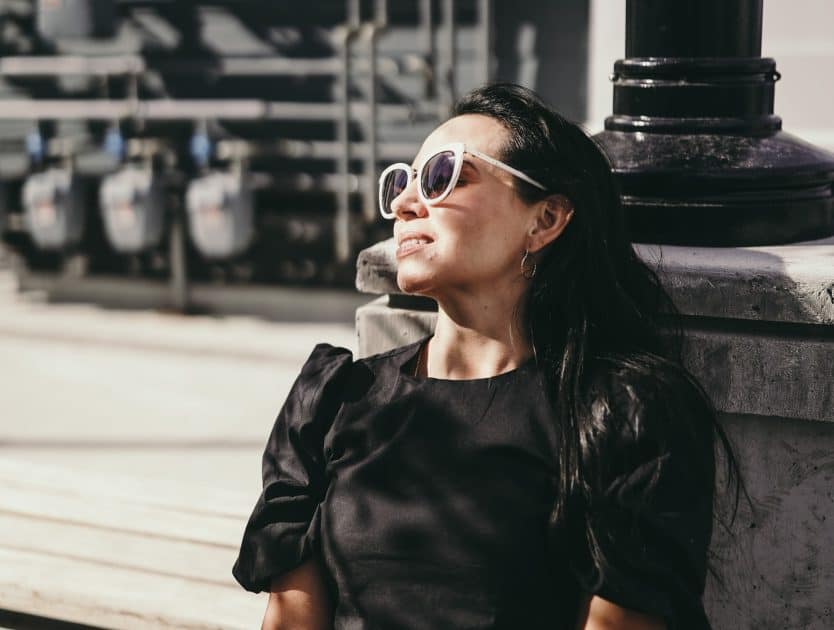 Some dresses were fashionable in the past, are fashionable now and will be for years to come. Not sure which models are involved? Check out our article. We give you four dress hits of all time!