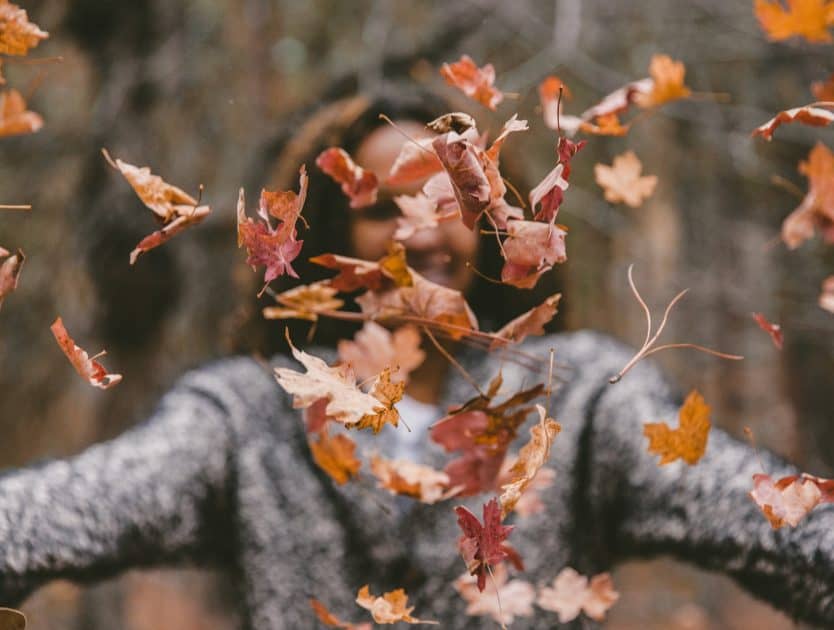 We present 10 trends that will be fashionable in the coming season!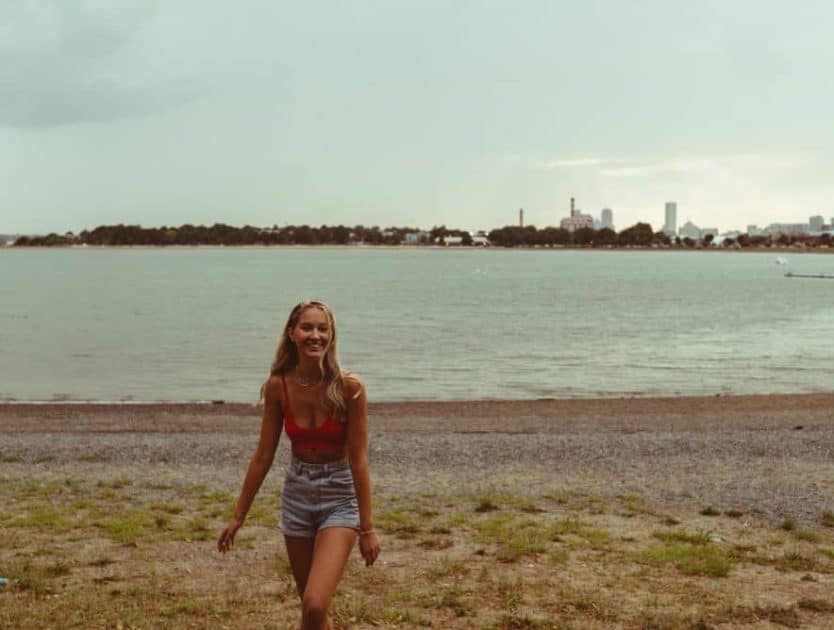 Shorts or shorts? Find out with what and for what occasions to wear jorts!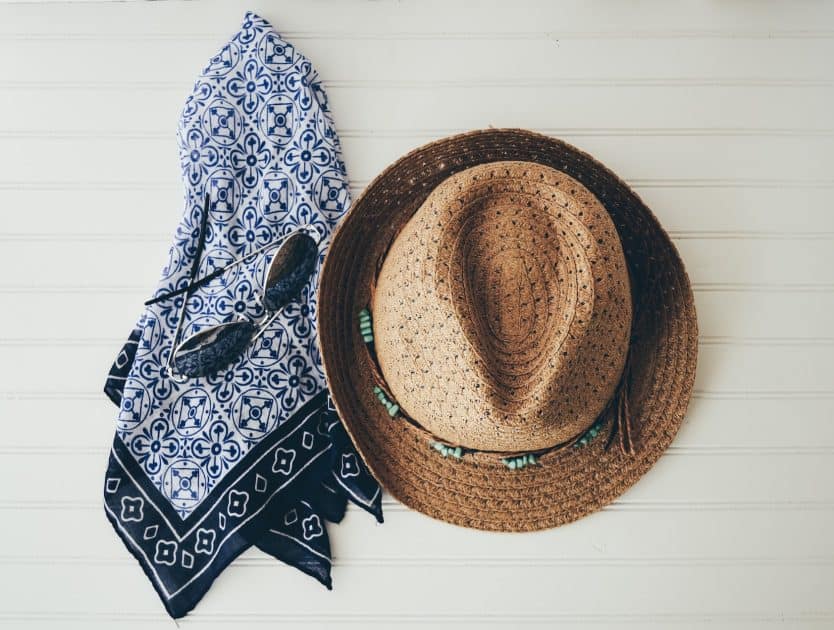 Do you want to look original and stylish? We have a suggestion – get yourself a scarf. Here are ideas for styling it that you will fall in love with!