Cannabidiol (CBD) is everywhere these days, in dietary supplements and in virtually every conceivable form of personal care product: shampoos, conditioners, oils, lotions, creams, cheeses.
CBD is one of over a hundred cannabinoids that hemp contains. Unlike its related compound, tetrahydrocannabinol (THC), CBD use has no psychoactive effects. Using lotion with this ingredient will not have these effects.
Much of the information about CBD is related to its therapeutic benefits. Some of it is related to skin care. Further research on CBD is still being conducted around the world.
CBD is an extremely effective ingredient in skin care products because it is a powerful antioxidant and has anti-inflammatory properties. Here's how it affects our largest body:
First and foremost, it moisturizes. It is effective for dry and dehydrated skin. It reduces sebum production, which means it fights the cause of acne. It also helps relieve inflammation by reducing swelling, pain, redness caused by existing blemishes or irritation caused by skin conditions such as eczema and psoriasis.
When buying products marked with a distinctive leaf and the word CBD, check the label for its ingredients. If only hempseed oil (cannabis sativa seed oil) is listed there, the cosmetic does not contain CBD. Yes, hempseed oil also benefits the skin because of its moisturizing properties, but it does not bring all the benefits of CBD. CBD is contained in cosmetics that list cannabidiol, full-spectrum hemp, hemp oil, PCR (phytocannabinoid-rich) or PCR hemp extracts.
Cannabidiol can be found in the following products, among others: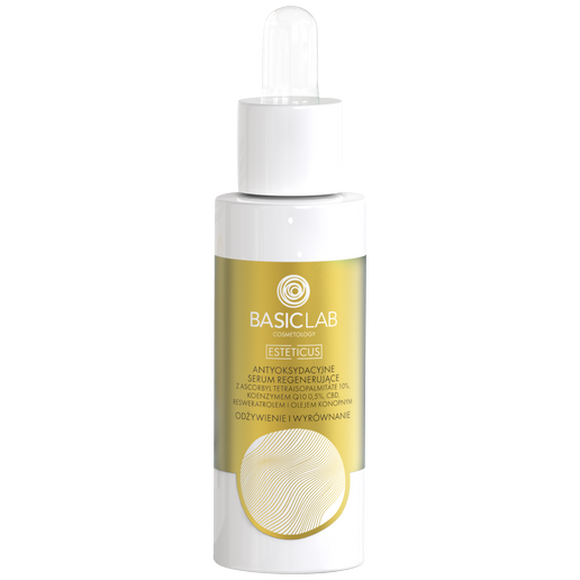 Read also These Polish cosmetic brands make the best hair care products
Main photo: Julia Teichmann/ pixabay.com