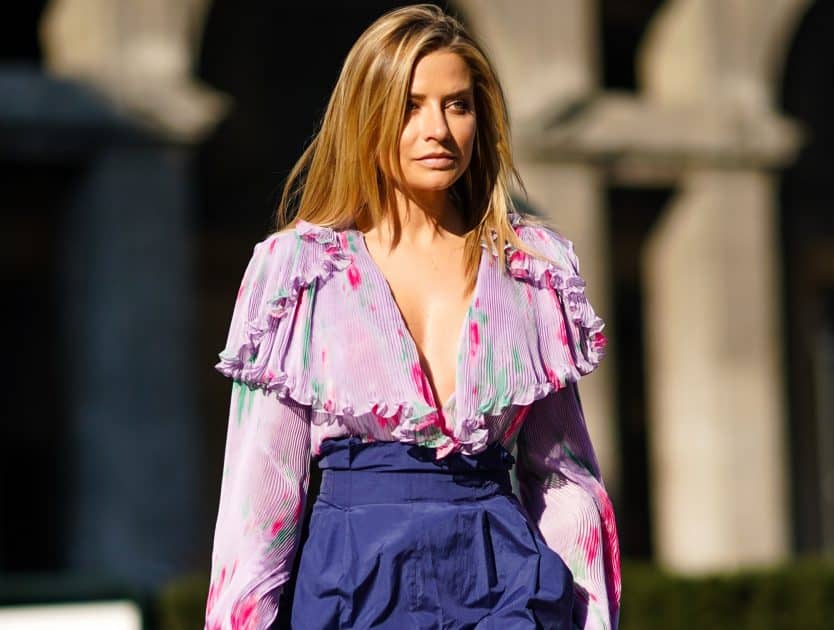 Do you want to hide body imperfections? Follow our advice and choose garments that will optically slim your figure.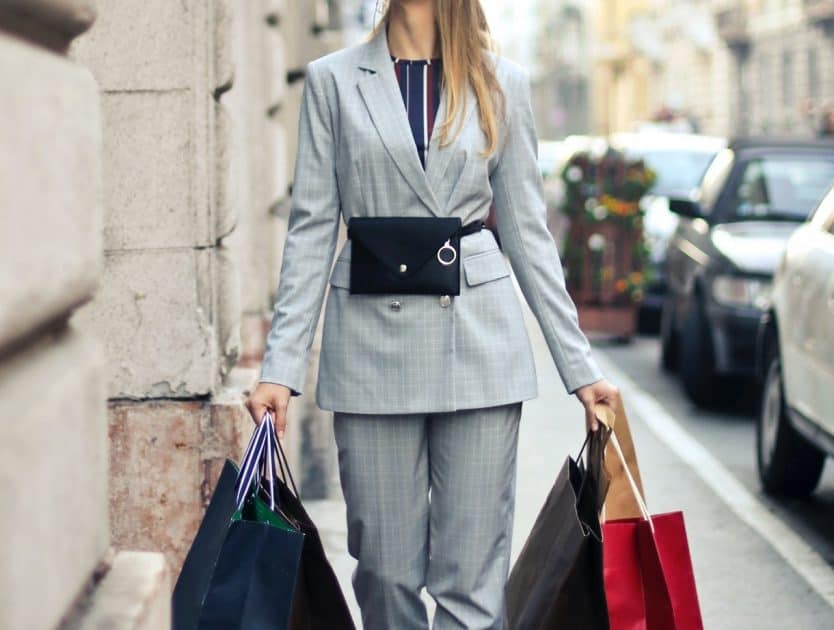 Winter sales are a great opportunity to find clothes and accessories at much lower prices. Despite appearances, you can use them at any time of the year, not only during frosty weather.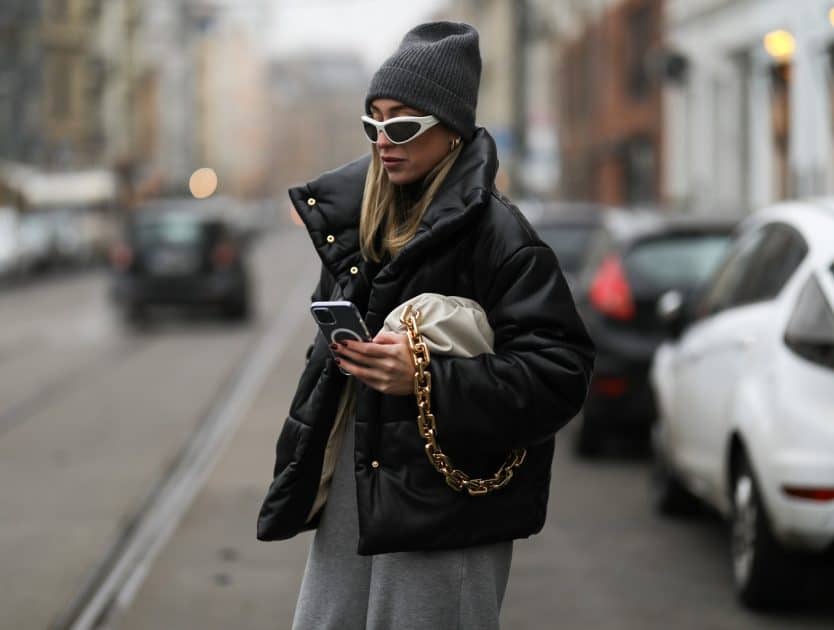 Learn how to dress in winter not to get cold, but also to look fashionable.